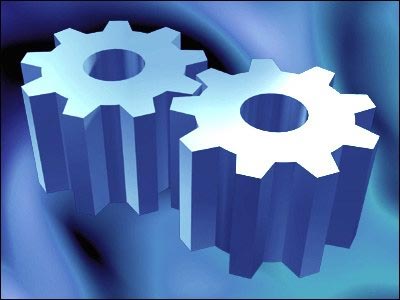 ImageFlow
ImageFlow is easy to use texture maker which accurately stitches images into seamless patterns. The program will be useful for creating website backgrounds, program skins and original wallpapers, also it may be used in 3D modelling. Moreover, the application contains built-in graphic editor and commands for image correction on scanned and processed images.



What's new?

Version 2.0
Added graphic editor.
Added "New" dialog to "File" menu.
Added "Last Effect" item to "Image" menu.
Added "Show Border" checkbox to "View" menu.
Added target cursor to "Zoom" window.
Version 1.9
Added "Border" command to "Deform" item of "Image" menu.
Optimized for speed some of commands.
Extended tutorial #3 of the help.
Fixed minor bugs.
System Requirements:
Operation systems: Windows 95/98/ME/2000/XP
CPU: Pentium-III 300 MHz or higher
8 Mb RAM
4 Mb free disk space
SVGA 800x600 True Color video mode